Resources
Clinical tools and resources to help you better manage cardiovascular risk in patients with diabetes mellitus.
CVD in Type 2 Diabetes Course
Diabetes and cardiovascular disease (CVD) information changes quickly—are you up to speed? Our free online course teaches you the latest type 2 diabetes and CVD guidance in a quick, easy-to-digest format. Learn how to apply updated recommendations and evidence-based guidelines to real-life scenarios.
Webinars
Know Diabetes by Heart™ Professional Education Webinar Series focuses on the link between cardiovascular disease (CVD) and type 2 diabetes (T2D).
Podcasts
The Professional Education Podcast Series consists of relevant cutting-edge topics such as up-to-date standards of care, guidelines and their implications for T2D and CVD, and approaches to shared decision making — among other topics.
Recipes
Good nutrition is one way to reduce your risk of developing heart disease and stroke. But, eating a healthy, balanced diet can be a challenge. Making these tasty dishes at home can help you manage your diabetes.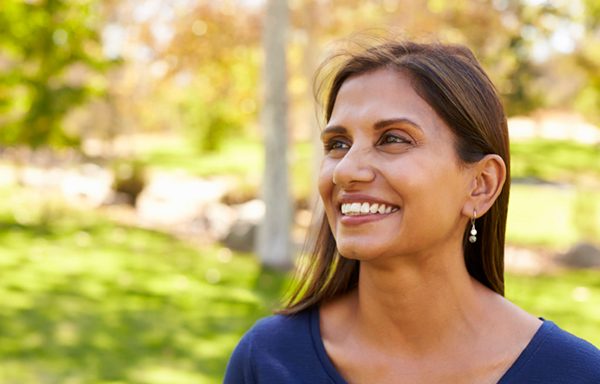 ARTICLES
Stay up to date with the latest news, research and stories to help you to reduce cardiovascular deaths, heart attacks, cardiovascular disease and strokes in people living with type 2 diabetes.
Target: Type 2 Diabetes
Commit to turning treatment guidelines into lifelines and get honored for your effort to tackle type 2 diabetes and cardiovascular disease.