Let's Talk about Diabetes, Heart Disease, & Stroke
Learn about your risk, what you can do, and how to be an active member of your healthcare team.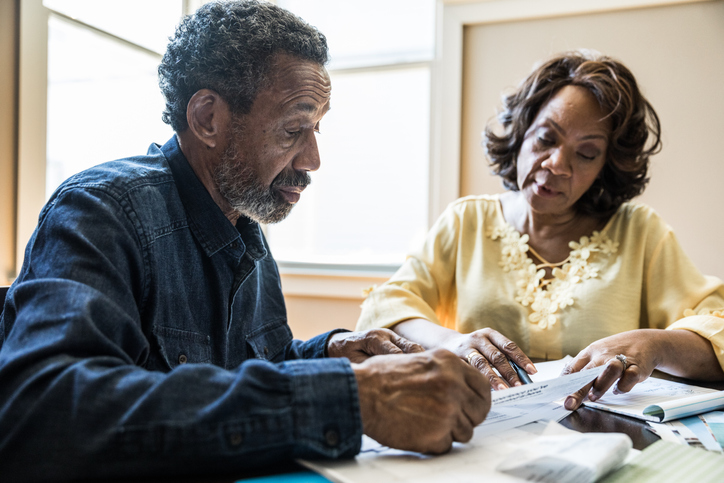 ADA'S HOW TO THRIVE & CENTER FOR INFORMATION
Representatives at the American Diabetes Association's Center for Information are available to guide you to diabetes information and resources. Call 1-800-DIABETES (800-342-2383) or email [email protected] to request a digital copy of the How to Thrive resource.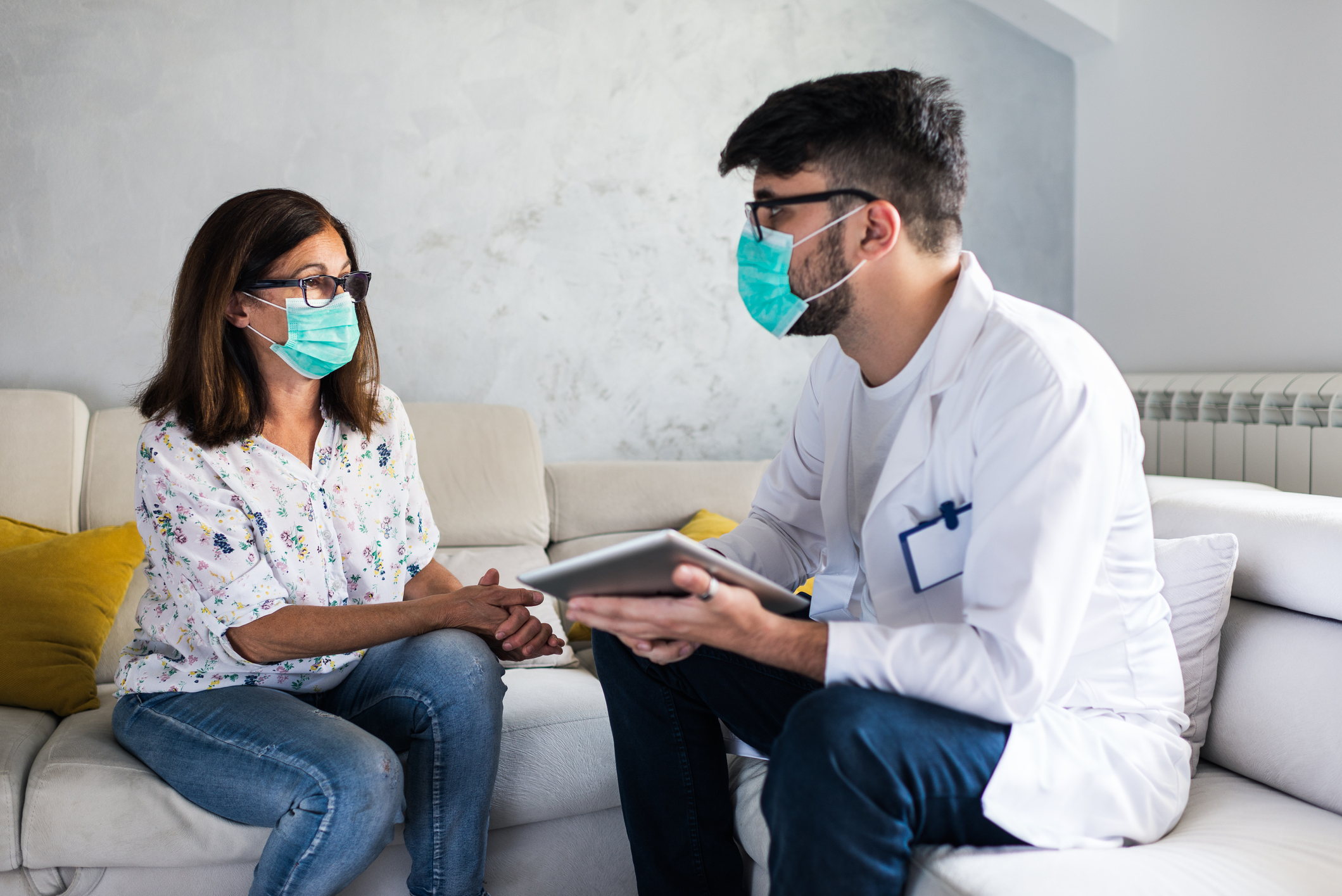 QUESTIONS TO ASK
If you have type 2 diabetes, learning about your higher risk for heart disease and stroke is one of the best ways you can take care of yourself.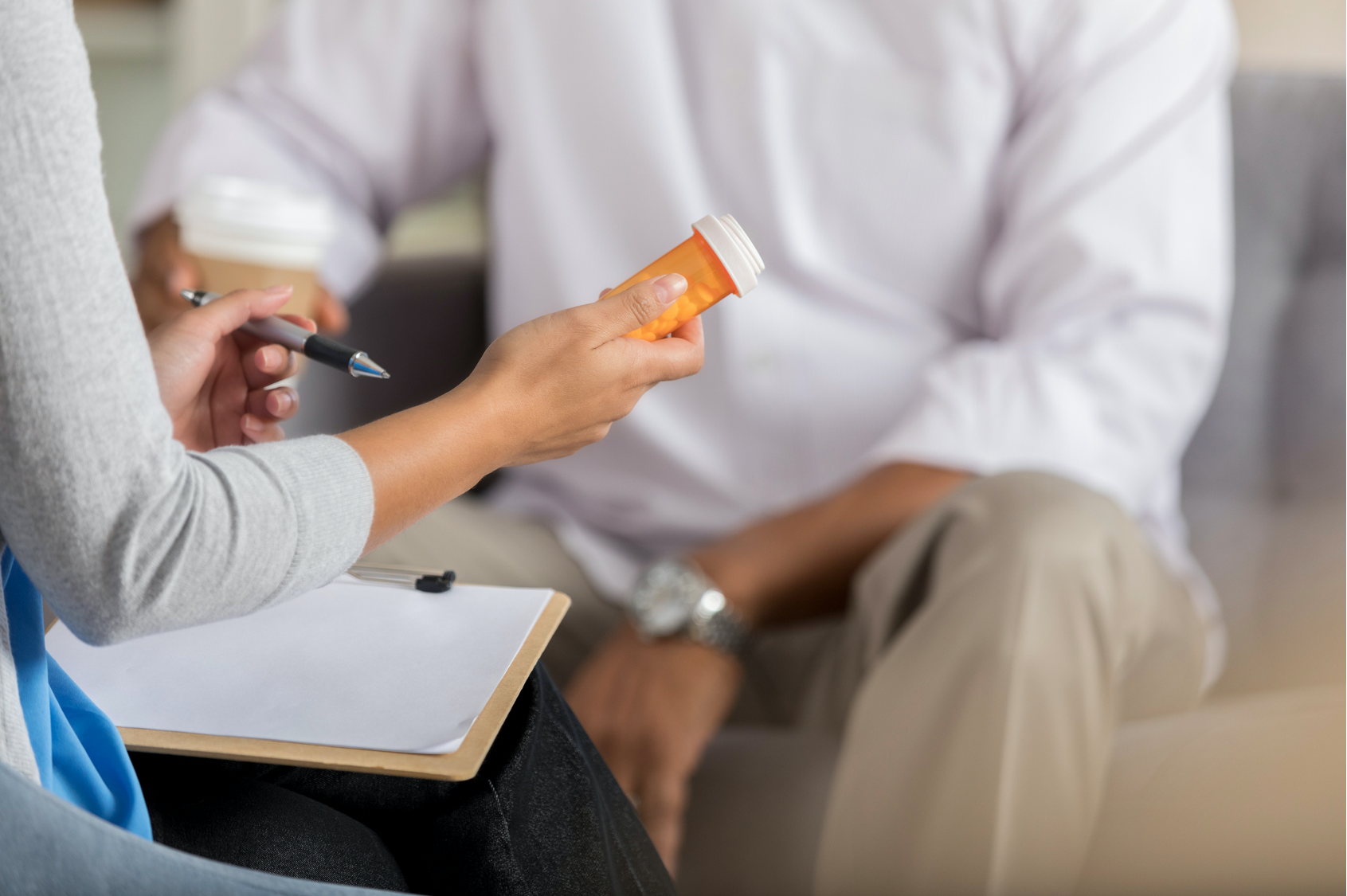 UNDERSTANDING YOUR MEDICATIONS
To help you better manage your diabetes and heart health, your doctor may prescribe medication. A solid medication regimen, in combination with a healthy diet and exercise, can help reduce your risk of heart disease and stroke.