Resources
Know Diabetes by Heart seeks to empower people living with type 2 diabetes to take charge of their health and immediately take action.
Individuals should talk with their doctor at their next appointment about ways to reduce their risk of cardiovascular death, heart attacks and strokes. Loved ones and health care providers can also help people living with type 2 diabetes by building a strong support system.
COVID-19: Diabetes, Heart Disease and COVID-19
If you have diabetes, heart disease, stroke, or underlying health conditions, you are at higher risk from COVID-19. With preparation, you can manage your risk and stay healthy.
RECIPES
Good nutrition is one way to reduce your risk of developing heart disease and stroke. But, eating a healthy, balanced diet can be a challenge. Making these tasty dishes at home can help you manage your diabetes.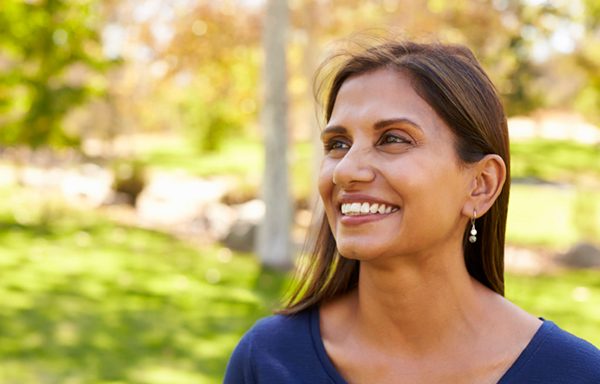 ARTICLES
Stay up to date with the latest news, research and stories to help you to reduce cardiovascular deaths, heart attacks, cardiovascular disease and strokes in people living with type 2 diabetes.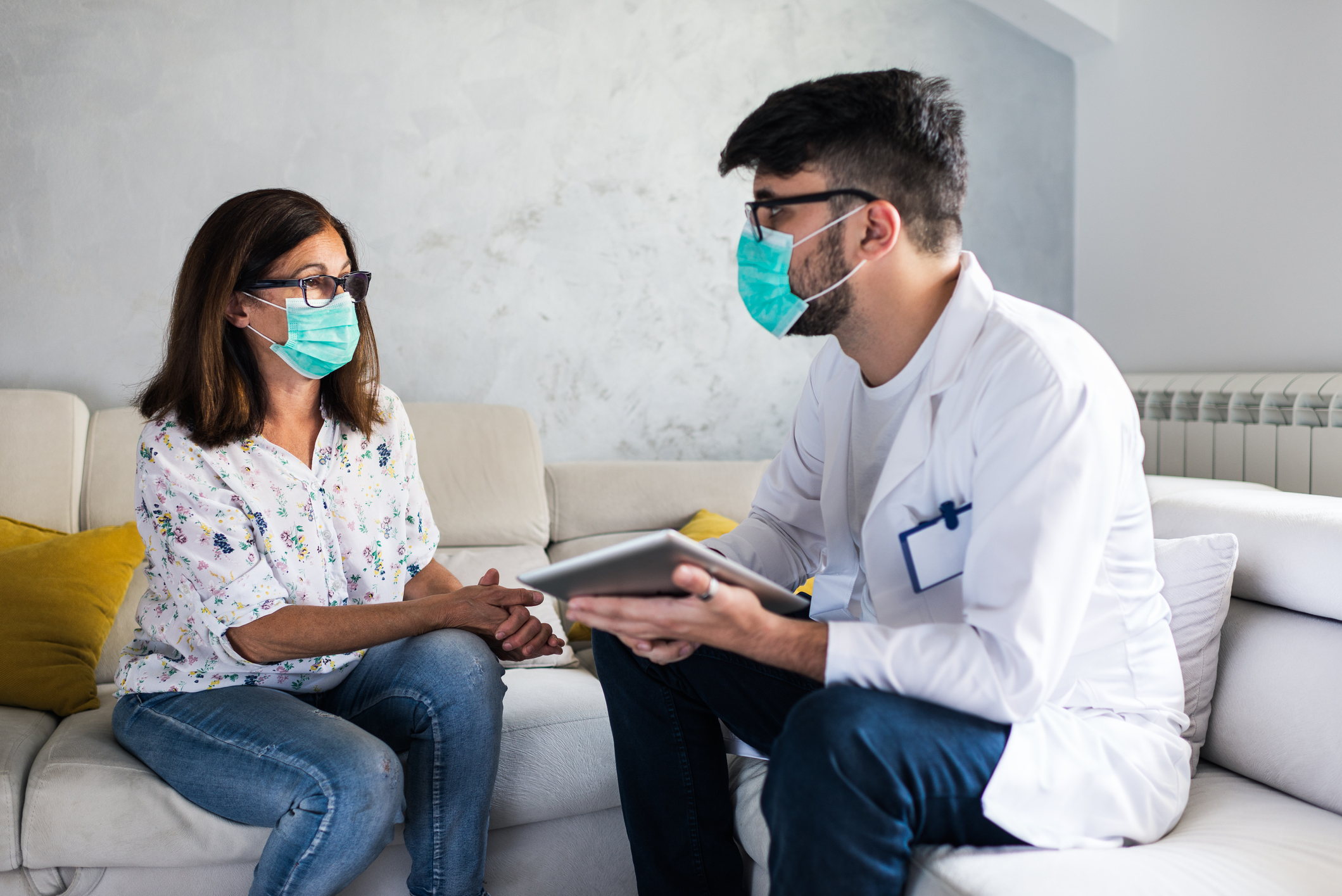 ASK THE EXPERTS
Join us for a FREE, educational Ask the Experts Q&A series created to help tackle issues commonly faced by people living with diabetes and wondering about the relationship between diabetes, heart disease and stroke.
INSPIRATIONAL STORIES
Know Diabetes by Heart Ambassadors are national volunteers managing their type 2 diabetes and modifying their risk for heart disease and stroke. They share their personal stories to inspire you on your own journey with T2D.